Blogmas Extravaganza Linky Party: Gifts Edition
Welcome to the 2nd week of the Blogmas link party extravaganza and giveaway!
HAPPY HOLIDAYS!!
---
What is Blogmas?
Glad you asked! Blogmas is a 4 week blog event, created by Chelc at Inside the Fox Den and Amanda at The Kolb Corner! Starting today and going until December 26th, we will have a link up every Saturday dedicated to a specific theme; decor, gifts, recipe, and lifestyle. With the holidays fast approaching, we wanted to have an outlet for us, and you, to share your festive creativity and get some awesome inspiration! We'll also be giving away a gift basket filled with goodies hand selected by the hosts!
---
Meet our Hosts!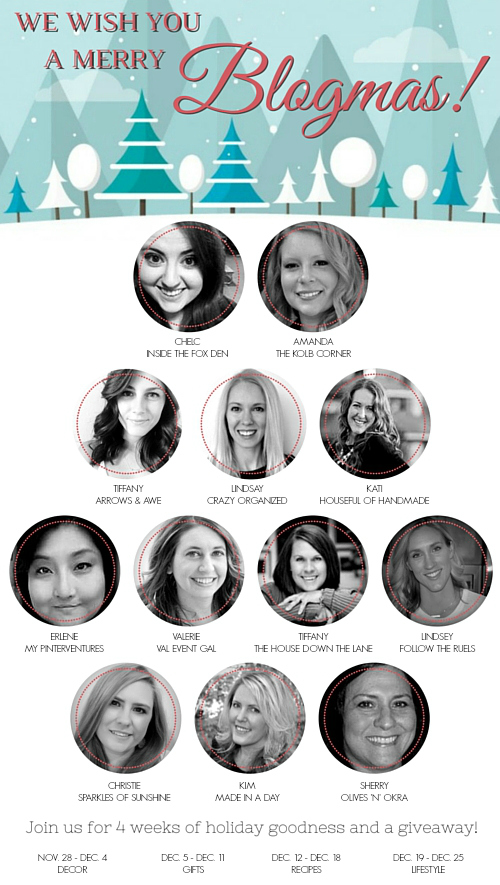 ---
Most Popular Decor Post!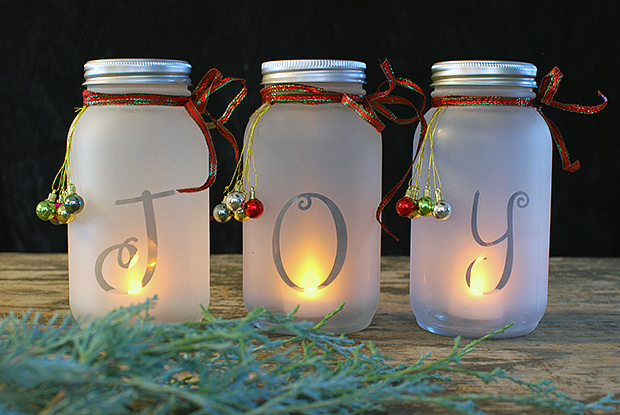 ---
Featured Decor Posts!
You all absolutely blew us away with your festive decor! Here are some of our favorites!